Virtual Spaces
Let Jade Marketing & Technology build your virtual space!  We can design your virtual interactive room that will allow your customers to better understand their options and your salespeople to demonstrate a representation of what a finished project might resemble.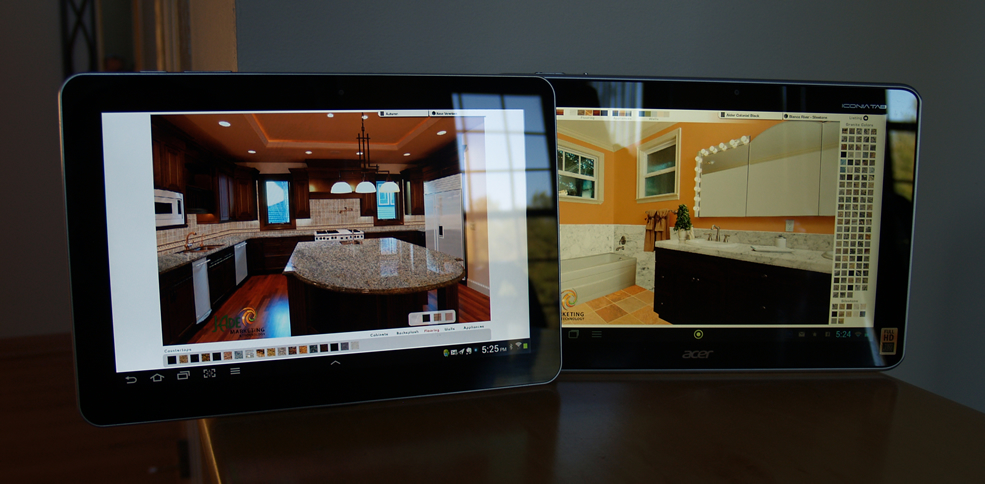 We can design an interactive virtual space for any industry including interior designers, furniture stores, granite and countertop businesses, remodelers, builders and anyone else who needs to be able to quickly demonstrate a large number of different looks to any particular space.
These virtual spaces can be loaded onto any website, tablet, in-store touch screen display and is the perfect virtual salesperson for your business.