Marketing

As the saying goes, the difference between a small business and a big business is successful and creative marketing.  Marketing is the vehicle to your success  Contact JMT and learn how a comprehensive, creative and dynamic marketing strategy can work for your business or organization!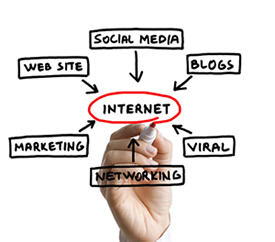 INTERNET MARKETING. The internet has fundamentally changed the way we market and promote our businesses, services and products.
A well thought out and comprehensive internet marketing strategy is essential to today's successful businesses.
From online advertising, to viral internet strategies, from a branded and dynamic web presence to capturing and utilizing data, let JMT show you how to maximize your marketing impact in the new global virtual marketplace.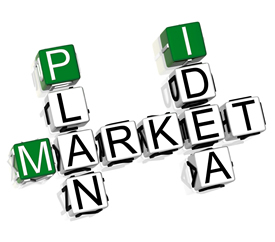 TRADITIONAL MARKETING.  Marketing is the lifeblood of your company.  Every company needs a fundamental and well constructed traditional marketing strategy.
Some of these strategies include but are not limited to newspaper, direct mail and media advertising/articles, traditional television and radio advertisements/interviews, public event/community involvement and outreach, promotional campaigns/contest and customer reward/referral programs.
It is important to maintain and nurture a strong and consistent traditional marketing strategy to strengthen and broaden the reach of your brand.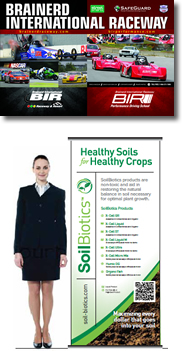 TRADESHOW MARKETING.  Tradeshows and Events are an excellent way to build and reinforce brand awareness while marketing to your specific industry or target demographic. Let JMT help you achieve your Tradeshow and Event goals by helping build brand awareness, helping build or establish customer relationships, helping introduce new or existing products/services, and helping strategize how best to gather prospect contact information.
Jade Marketing & Technology can facilitate your next tradeshow or event by creating and implementing a Tradeshow or Event Marketing Plan. From invitation marketing strategies, to custom branded tradeshow displays and materials, from branded merchandise to creative promotional programs, let us help your company optimize and facilitate your next event.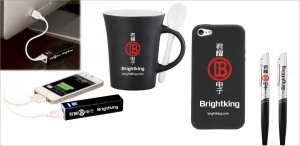 PROMOTIONAL MARKETING. Promotional Marketing is designed to enhance brand loyalty by providing enticements that capture and keep consumers involved with your company, product or service. They are designed to stimulate a customer to take action towards a buying decision.
Promotional games/contests, give-aways, coupons and free product samplings are a few methods used to increase product awareness, increase demand and differentiate your product or service from that of your competitors.
From concept and design to management and implementation, let JMT create a promotional marketing plan and strategy for your business.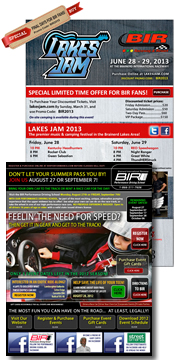 EMAIL MARKETING. Targeted Email Marketing is an effective and affordable way to deliver your company's message or promotion. Unlike SPAM, targeted email marketing consists of a customized, creative, branded message that is directed towards an authorized, targeted customer or prospect audience.
JMT can assist your company in creating strategies and integrating technology to collect and maintain customer and prospect contact information for the purposes of email marketing or online surveys. JMT can also produce, design, code and deliver your customized graphic email blast to your prospects and social media audience.
Does Email marketing work? According to the Direct Marketing Association, in 2011, email marketing's ROI was $40.56 for every $1 invested, and 77% of the respondents surveyed preferred to receive their promotions by permission-based email.
.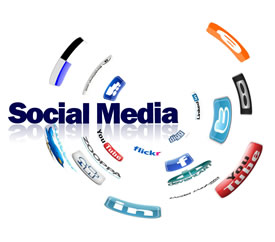 SOCIAL MEDIA MARKETING. Leveraging Social Media is an absolute must in today's web connected marketplace. 80% of internet users prefer to get coupons, promos and disounts from brands in social media (HubSpot). 43% of all online consumers are social media fans or followers (Harp Social). 85% of internet users have Facebook accounts and 49% are on Twitter. (HubSpot).
These statistics will only grow in the coming years. Let JMT establish and manage your company's social media accounts and social media marketing strategies. Social Media is a low cost and effective marketing tool that allows you to market directly to people that are specifically interested in your product or service.